Discover the UK's pop art scene
Calling all art lovers! If you're feeling in the need of some inspiration we here at Debut have rounded up a list of the best places to see Pop Art in the UK. From crowd-funded student exhibitions, to shows at national galleries, these presentations will surely inspire.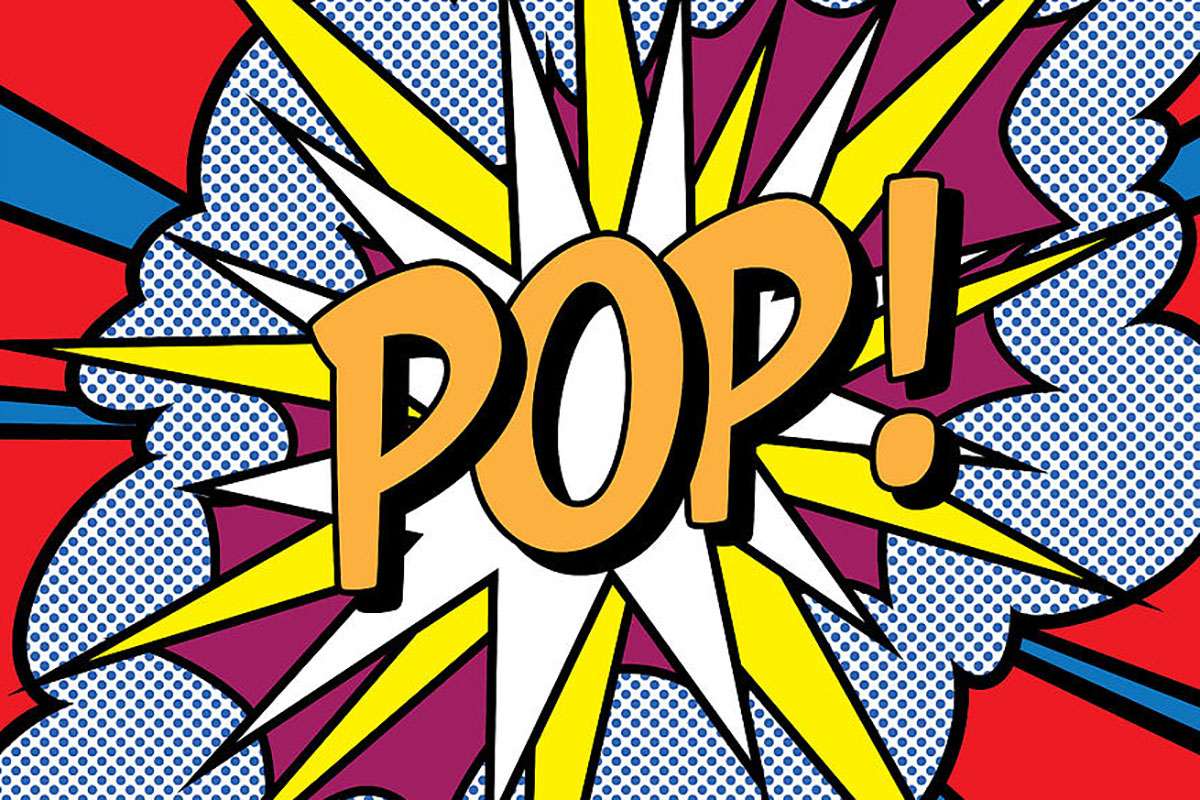 P is for Pop, P is for Print: A British Phenomenon, Studio 3 Gallery, University of Kent (18 May – 15 June 2017)
P is for Pop is an exhibition organised by a group young curators studying at the University of Kent. The show focuses on British Pop Art through Print and introduces visitors to the origins of Pop Art. The exhibition – which is run as part of student's degrees – is of museum-standard and will feature artists such as Richard Hamilton, Allen Jones, Derek Boshier, Peter Phillips, Peter Blake, Eduardo Paolozzi and Joe Tilson. These works will be on public display for 4 weeks from Thursday 18th May – 15th June, and entry is free. For more info head to the show's Facebook page.
Pop Art in Print, The Wilson Art Gallery and Museum, Cheltenham (25 March – 4 June 2017)
Pop Art in Print is an exhibition organised by the V&A Museum and it is the V&A's first exhibition of Pop Art prints. It involves over 70 pieces of work and over 30 artists, including some of perhaps the most iconic Pop Artists: Andy Warhol, Allen Jones, Robert Indiana, Roy Lichtenstein, Patrick Caulfield, Richard Hamilton, Gavin Turk and Julian Opie. Pieces included span from the 1960s to the early 2000s and the show brings Pop Art right into the modern day. For more information go to the show's website.
The American Dream: Pop to the Present, The British Museum, London (9 March – 18 June 2017)
The world famous British Museum uses Pop Art to chart American history, politics and society from the past 6 decades in this exhibition, using art to examine monumental dates and events such as JFK's assassination and the Space Race. For more information, head to the British Museum website.
Words: Esther Newman
Twitter: @estherbnewman
The UK's first Career & Lifestyle Magazine for women in the Creative and Media industries.