Why Kelis will always be the ultimate boss
Kelis first burst onto the music scene in 1999 on the Ol' Dirty Bastard Got Your Money single and has since taken her career to a whole another level. She's always marched to the beat of her own drum and never followed trends. Instead, she created them herself.
Here at Debut we love women who take control of their careers and follow their dreams – not only is Kelis a well established musician but she is also a professional chef.
This year Kelis became a judge on BBC hit show Pitch Battle which airs every Saturday on BBC One. To celebrate her return we've taken a look at why Kelis is an important figure in the entertainment industry, and what makes her such a 'bawse'.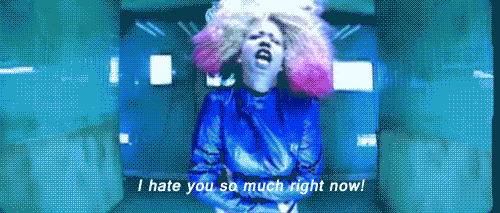 The Neptunes Era
Kelis' first three albums (Kaleidoscope, Wanderland and Tasty) were produced by The Neptunes (Pharrell Williams and Chad Hugo). When, in 1999, they first linked up with Kelis, The Neptunes were still making their way into the mainstream. At the time Aaliyah was muse to Missy and Timbaland; similarly, Kelis was for Williams and Hugo. The futuristic sound the three created was unheard of and was so fresh at the time – it the was the beginning of a new era of music. Kelis' first solo single, Caught Out Here, was a bold and powerful debut. Shouting "I hate you so much right now!" with pink hair she made an impact and the song made her a worldwide hit.
Milkshake 
Written by The Neptunes, the single was a worldwide hit, becoming top 3 in the US and top 2 in the UK. The single is playful and flirty and was one of the first commercial sounding songs from Kelis. Katy Perry might have her cherry pie to offer you on 2017's Bon Appetit, but Kelis had her Milkshakes to offer first. The song is still one of the most powerful and unapologetic (and catchy!) celebrations of female sexuality today.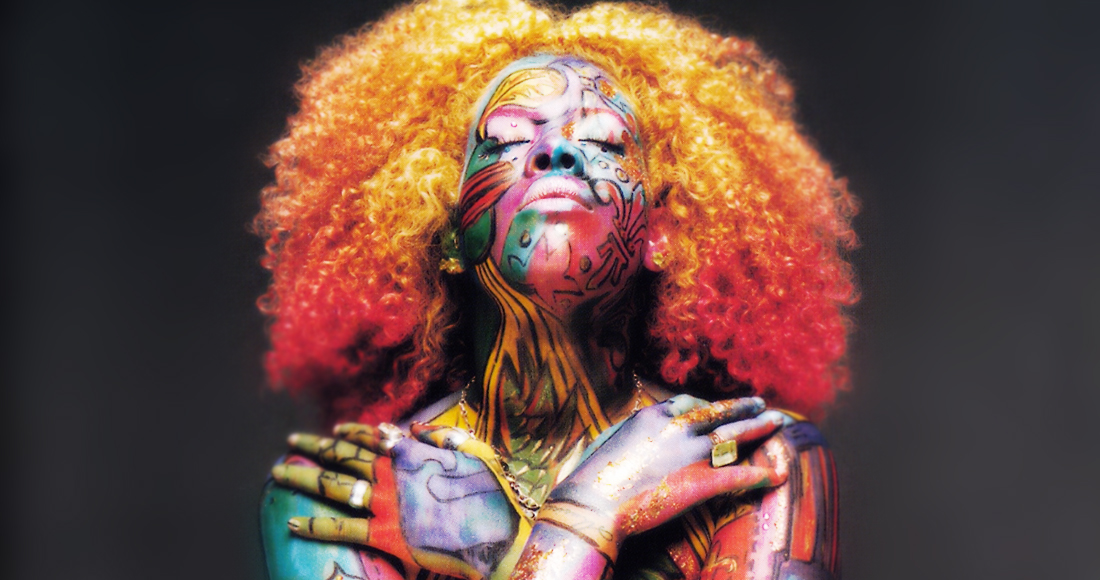 Her Interesting Choice Of Collaborations
Kelis has always been quite left field with some of her collaboration choices – in 2004 she became a part of the remix of Bjork's promotional single Oceania. She also collaborated with Enrique Iglesias on hit single Not In Love, which was seen as a random pairing at the time but payed off commercially. One of the best songs she ever featured on was Richard X's Finest Dreams in 2003: the electro-pop single went top 10 and remains a gem in her discography. In 2010, she teamed up with Calvin Harris on Bounce which became the best-selling song she is featured on.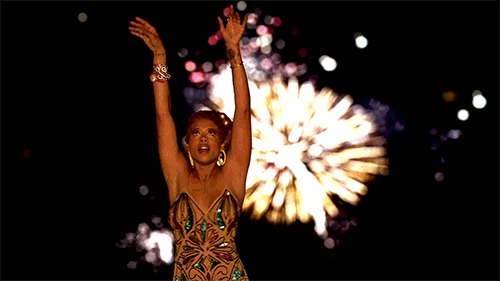 Flesh Tone
Flesh Tone is Kelis' dance masterpiece. It may only be a 9 track album but that doesn't mean that it falls short or sounds lazy. Each song flows into one another and the album is a journey from start to end. When the era launched in 2010, Kelis released Acapella as the debut single from the album – the David Guetta production song gave Kelis another top 5 single in the UK. The music video was very futuristic and very avatar like. The era proved she could master any genre she wanted and showcased her versatility.
The Food Era
In 2014, Kelis released her latest album to date, Food. With that era, a lot of food related projects came with it. After graduating at Le Cordon Bleu and becoming a professional chef, Kelis debuted her own sauce line which went on general sale in 2015 under the name 'Bounty & Full'. Kelis has described sauce as "[w]hat accessories are to a woman's outfit. Sauce defines where the dish is from and who's making it". Her first cookbook My Life On A Plate was released September 2015 and is described by herself as "an exploration of tastes and cultures, and my experience as a chef, musician, mother and wife".
Kelis is proof that if you want to do something in life, you can do it; you can make whatever genre music you want, you can become a mum and still go back to school for a career change and still remain a 'bawse'. We salute you Kelis for never being a puppet in an industry that can suck you in and spit you out in a heartbeat.
Watch Kelis on Pitch Battle every Saturday on BBC One at 7.30pm.
Words: Fabio Magnocavallo
The UK's first Career & Lifestyle Magazine for women in the Creative and Media industries.